The Easter attacks was the biggest post-war massacre in Sri Lanka and took the lives of about 277 persons and injured around 600, caused massive destruction, including at three Christian churches and three major hotels. Many survivors and families of victims continue to feel the pain. About 45 of those killed were foreign nationals. Seven months after the bombings, the government changed through presidential elections followed by parliamentary elections, but truth and justice remain elusive.
ஈஸ்டர் தாக்குதல் விவகாரம்: ஆணைக்குழுவின் அறிக்கையை மறைக்கும் சூத்திரதாரிகள்! சஜித் கண்டனம் உயிர்த்த ஞாயிறு தாக்குதல் தொடர்பான அதிபர் ஆணைக்குழுவின் அறிக்கையை தாக்குதலில் ஈடுபட்டவர்களே மறைப்பதாக எதிர்க்கட்சித்…
Read More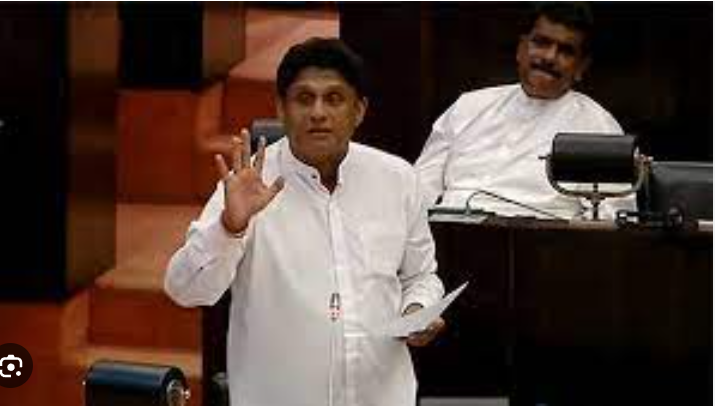 Death toll from Easter Sunday Massacre
Loading..........
The Data is Not Available
Places of Easter Attack bombings