Centre for Society and Religion (CSR) was established in 1971, to promote social justice. Founded by the late Rev. Fr. Tissa Balasooriya, CSR is now managed by the Catholic congregation of Oblates of Mary Immaculate (OMI) and it is situated in Colombo, Sri Lanka. Currently, among other work, CSR is engaged in protecting and promoting the interests of survivors and victims' families in pursuing justice for Easter Sunday Attacks that took place in Sri Lanka.
Justice for survivors of the Easter attacks and their family members.
Protect and promote interests of survivors and victim's families in pursuing justice.
Monitor court proceedings and development in the social – political sphere in relation to Easter attacks.
Document developments in courts and in social – political sphere.
Promote strong opinions that will support the seeking of justice for Easter attacks
On 2019.04.21, the Easter Sunday massacre took 270 human lives in Sri Lanka, injured more than 500 and left several victims to a permanently disabled status. The Centre for Society and Religion is committed to bring value to the lives lost and mete out justice to the families of those victims. In order to realize the commitment, the Centre for Society and Religion has launched a campaign to document the information regarding the tragedy. CSR is also involved in monitoring the legal actions taken for the victims and providing legal assistance. The 'website' contained all related information not merely for the purpose of informing the public, but also to encourage the citizens for a collective action. We have to understand that the threat for the security of this country will prevail until the 'masterminds' of this massacre are found and brought before justice. Also, the authorities who had the chance to stop the massacre and chose not to, should also be subjected to legal and disciplinary actions. Another important issue that needs to be investigated is whether this massacre was planned beforehand to gain political advantage and to grab power. If so, we pledge to contribute to a better and just political culture by exposing the corrupt, destructive and stinking political culture of our country to the citizens.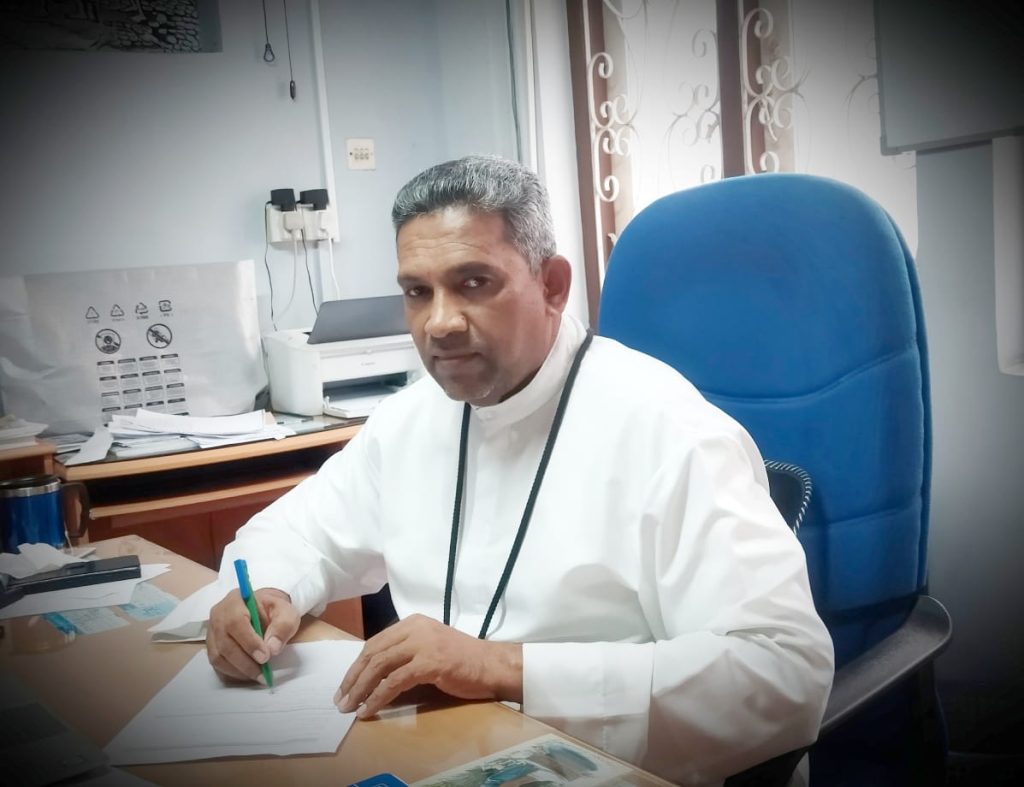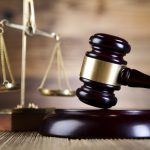 Support, protection, accompaniment and legal advice for survivors in court;
Observation of court proceedings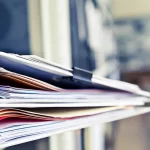 Documenting the court cases and socio-political developments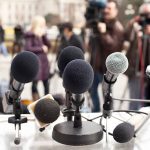 Conducting lobby and advocacy campaigns