The father and two brothers of the alleged organiser of the Easter Sunday bombings in Sri Lanka, Zahran Hashim, were killed in a security forces operation on Friday, police say.
Hashim, who blew himself up at a hotel in Colombo, founded an Islamist group, the NTJ, which has now been banned.
Police have raided the group's HQ in the eastern town of Kattankudy.
The Sri Lankan president has announced a ban on face coverings, aimed at Muslim women following the attacks.
The attacks targeted churches and hotels, killing at least 250 people.
Sunday church services were cancelled across the country as a precaution but worshippers in the capital gathered to pray outside St Anthony's, which was badly damaged in the attacks.
How did Hashim's relatives die?
Security forces raided a house in Sainthamaruthu, near Hashim's hometown Kattankudy, on Friday.
Gunmen opened fire as troops moved in, police say, and three men set off explosives, killing themselves, six children and three women. Three other people died in gunfire.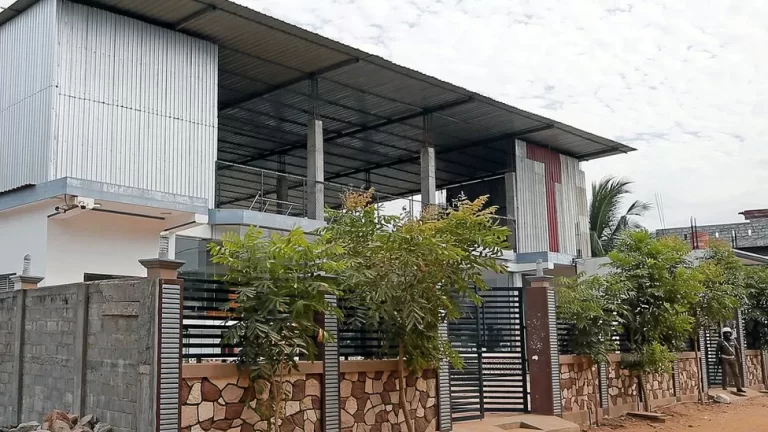 A close family relative confirmed for BBC News that Hashim's father and two brothers died in the raid.
Police sources who spoke to Reuters news agency named the three men as Mohamed Hashim, and his sons Zainee Hashim and Rilwan Hashim.
All three had been seen in a video circulating on social media calling for all-out war against all non-believers, Reuters adds.
In Kattankudy itself, police searched the headquarters of the NTJ (National Thawheed Jamath), which Zahran Hashim had led.

Source- BBC