On April 21st, Sri Lanka marked the fourth anniversary of the deadly Easter bombings with memorial services held across the Nort-East. The bombings, which occurred on April 21st, 2019, claimed the lives of 268 people and injured more than 500 others. The attacks were carried out by a local extremist group and targeted churches and luxury hotels.
In Jaffna, a memorial service was held at St. Mary's Cathedral, attended by Catholic priests, other religious leaders, school students, and the general public. A bell was rung at the time of the bomb, 8:42am, and two minutes of silence were observed. Attendees prayed for justice for the victims.
Similar services were held in the Batticaloa district, particularly at Zion Church, one of the sites where the bombings occurred. A few hundred people participated in the event, which included displays of the victims along the road leading up to the church. A two-minute silence was observed at the time of the bombing, and wreaths and flowers were laid in remembrance.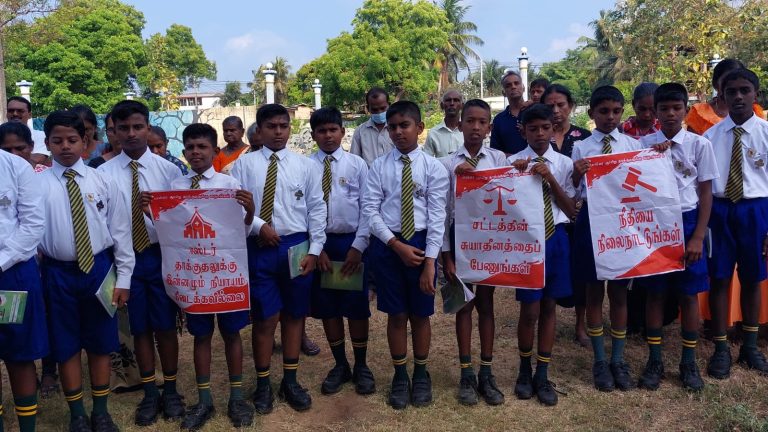 A special service, candle-lit with flower offerings, was held at the monument for the victims in Kallady Bridge and Gandhi Park. One minute of silence was held at 9:02am, the time when the bomb was detonated. Relatives of the victims, the injured, former municipal councillors, students, lecturers, and other staff participated in these events.
It is important to note that heavy security measures were in place for all the events. There have been no major breakthroughs in the investigation and prosecution of those responsible for the attacks and the victims and their families continue to seek closure and healing. The bombings remain a tragic reminder of the need for interfaith understanding and cooperation in the country.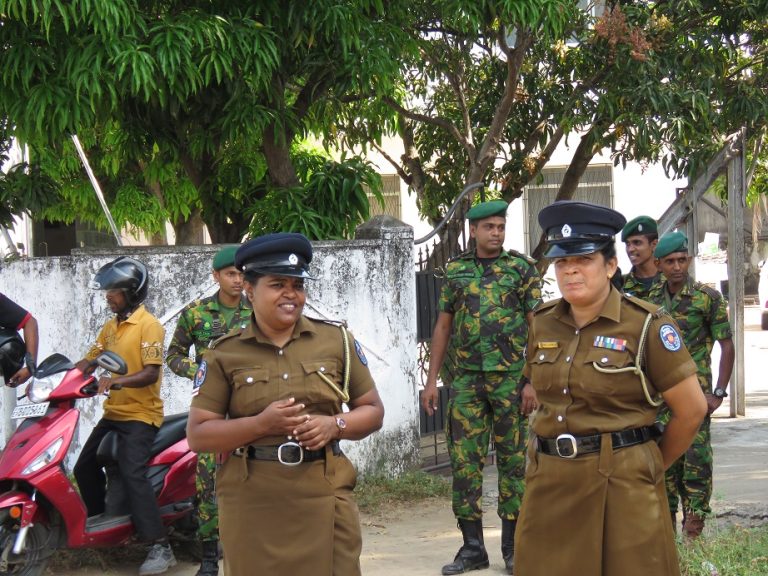 The Zion Church, which saw 33 people lose their lives in the bombings,including 14 children is yet to be refurbished; no support has been granted by the government for the recovery of the building or the victims. The fourth anniversary of the bombings was a solemn reminder that the country still has a long way to go in recovering from the devastating attacks.
The victims were also remembered at the University of Jaffna by students, lecturers, and the administrative staff. They held one minute of silence at the time of the explosion.